Alpaca Manure is now Ready for Your Garden
Call 509-991-7093 for Pricing
Newest Additions to Alpaca Rose Ranch
Joey & Pearl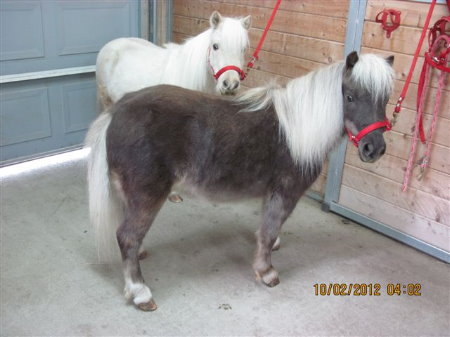 EVER WANTED TO ASK QUESTION ABOUT THE ALPACA BUSINESS AND NEVER TOOK THE TIME TO ASK?
WHAT DOES IT TAKE TO BECOME TO BECOME A BREEDER?

HOW MANY ACRES OF LAND DO I NEED?

WHAT TYPE OF SHELTER AND FENCING SHOULD I HAVE?

MOST OF ALL HOW MUCH MONEY WILL I NEED TO GET STARTED?

These question and more will be answered on a visit to our Alpaca Rose Farm. New babies on the ground. Take a look at our award winning females and males, ask questions about the fast growing part of our business - the fiber market.
We just got finished with the Coeur d Alene fair.

We met the nicest little old lady and we want to thank her for making our stay at the fair
worth every cent we spent to be there.

Thank you Isa for letting us see you ride a Camel on your 88th birthday. Isa on her 85th birthday went Parasailing and on her 87th and 86th jumped out of a plane in a chute. She also wanted to get close to an Alpaca as you can see by the photos.
Thank you for making our day.

Alpaca Rose Ranch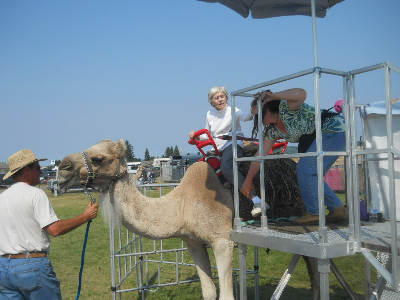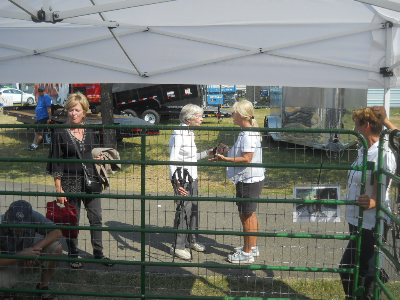 Jerry and Lin Harwood of Alpaca Rose Ranch offer the finest Alpaca blood lines in the Northwest for purchase and breeding. We are hiding all our alpacas under the "our herd" links. There you will find our crias, herd sires, foundation herd females, males and geldings. That's where you can find who's for sale, stud fees and we also tucked our photo album link there.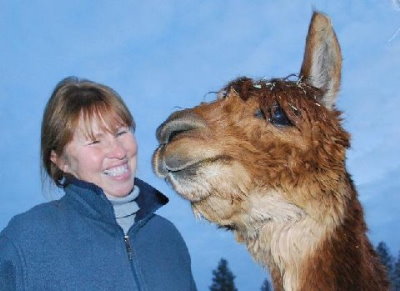 Lin and a Friend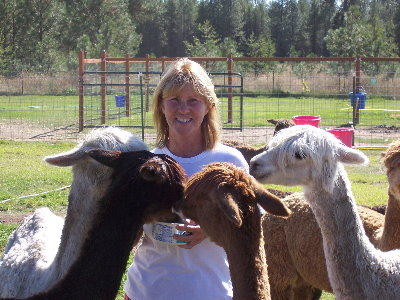 No wonder she smiles all the time - check out her friends!
Learn How To Write Off $250,000 In Taxes
Call Jerry 509-292-0446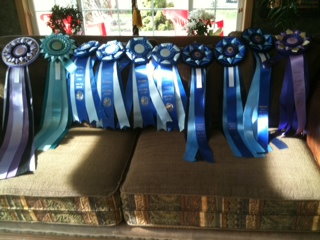 Alpaca Rose Ranch taking their Breeding program to a new level. Stop by and see these Blue Ribbon winners and Color Champions.

We frequent alpaca shows where we meet people from all walks of life. If you plan on attending any shows in the Northwest please give us a shout. We would love the opportunity to meet you as well. A great way for you to find out if and when we are going to a show is by joining our mailing list. You can find the link for joining in the blue box on the left of this page.

We also open our ranch to the public on Tuesdays, Wednesdays, Thursdays, Saturdays 11am - 5pm and Sundays 1pm - 5pm. Come meet the gang, ask questions get to know us and our beautiful alpaca family. We would love to have you. Please rsvp by emailing us at info@alpacaroseranch.com or calling 509-292-0446. Please use the visit us link in the left menu if you would like to schedule a more structured visit, learning how to buy, herd management, breeding, financial investment information and more. We will be happy to put the coffee on.
---
May 2013 Newsletter

Subject: Get Ready to Take Your Alpaca Breeding Program to the Next Level



Are you ready to take your Alpaca Breeding Program to the next level?
I have seen that question as the heading in add e-mail campany for breeding males but what do they
mean when they say different level?

In this Newletter I will try and let you know what that means to me.

The first thing I think is how much money is this going to cost. I am always looking to see what type of
male they are offering and what he looks like. It never cost anything to just look.

2nd thing they are typing to tell me is that they have something better than I do. Some times they are right but the breeding fees are 3500 and above. We here at Alpaca Rose try to keep our breeding fees down,check them out at alpacaroseranch.com.

3rd thing they are telling me is do you want to do better in the show ring then breed to this male. Could happen but odds are not that good unless you ... read the full story